Scottish Rural and Islands Transport Community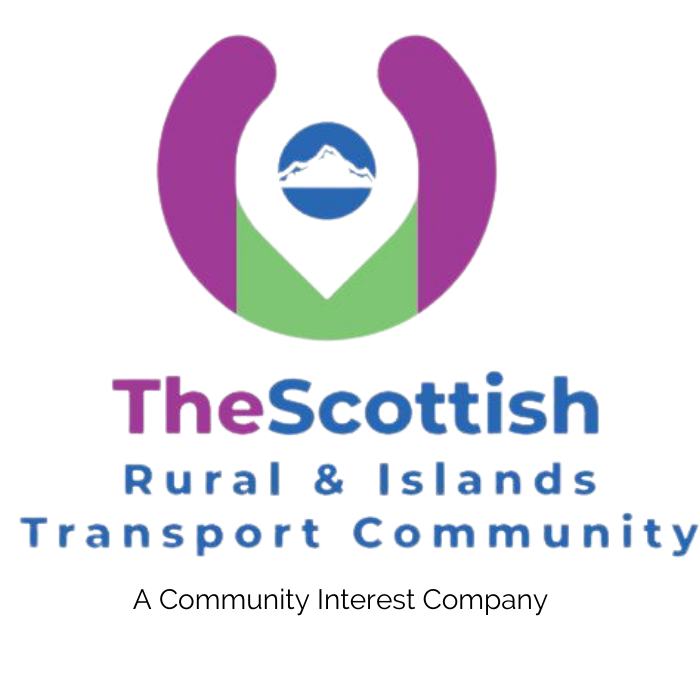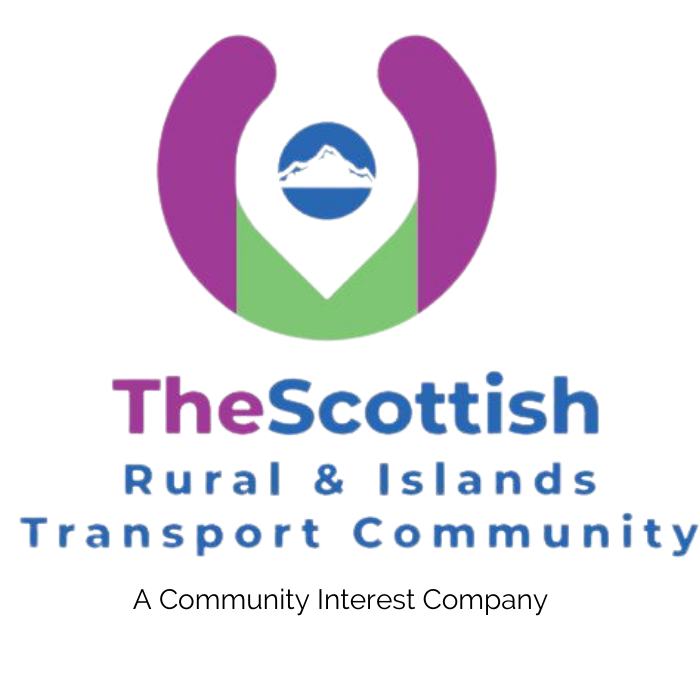 The current pandemic has provided a window of opportunity to give SRITC a home, so we have grabbed it. It has been a long time coming but we wanted to share our story which starts back in late 2017. SRITC is proud to bring you a website dedicated to the cause of not only rural mobility and transport but all that underpins that; rural development, economic growth, health, education, tourism etc. Transport and mobility are key to so many parts of not only our rural but urban communities, in Scotland and further afield. TO take part in a cafe or watch a previous one please click here.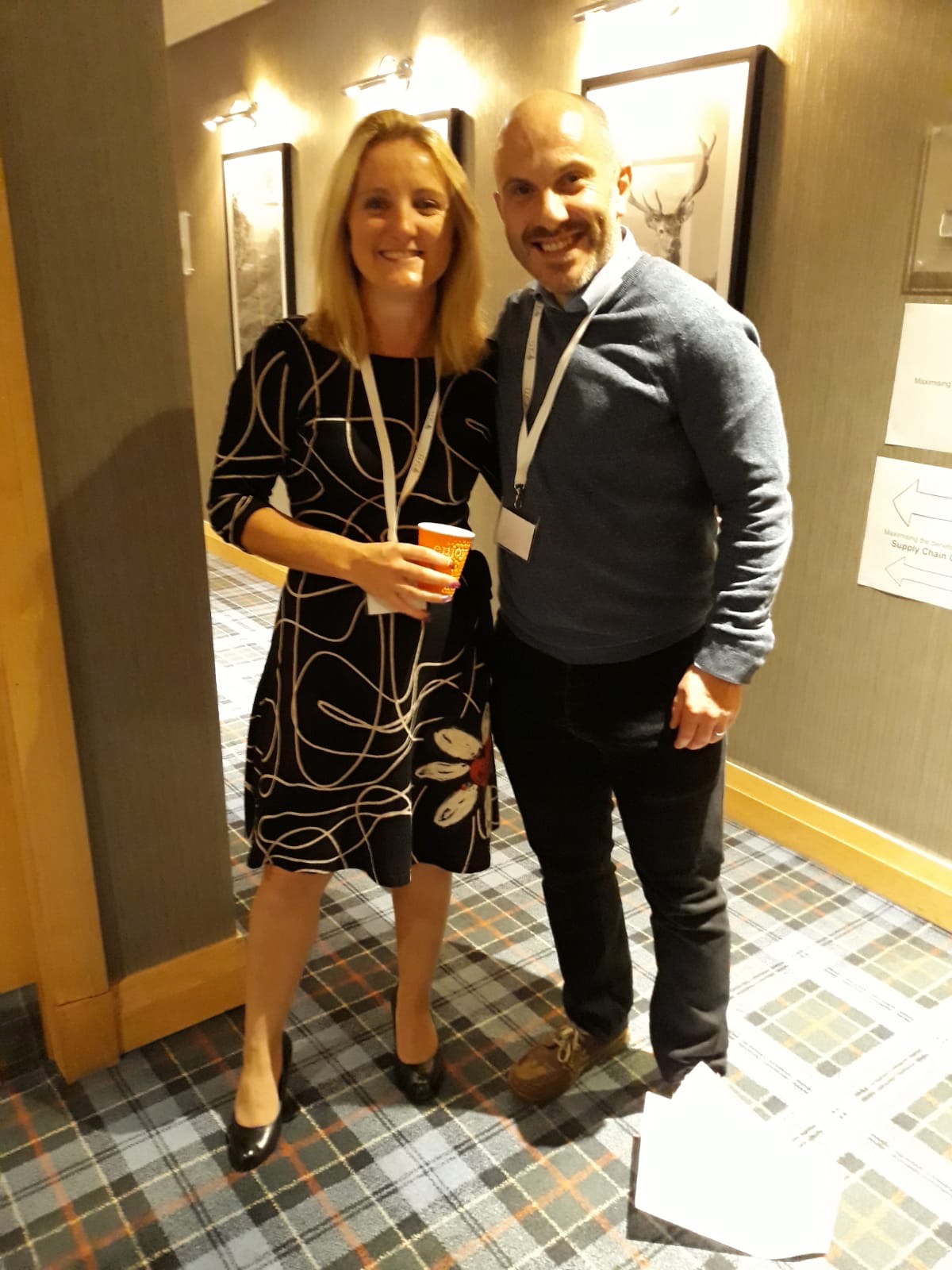 In 2017, founder, Jenny Milne , facilitated a number of key organisations, namely Scottish Rural Network (SRN), Transport Scotland and Scottish Rural Action to create a two-day event in September 2018 in Inverness called the Scottish Rural Transport Convention. Then in 2019, the Connected Places Catapult (CPC), is a world leading technology centre responsible for supporting and growing businesses with innovations in mobility services, supported the one-day free event in Carnoustie. After running two successful Conventions, it was clear that the topic of 'rural transport and mobility' needed not only a discussion forum but a community in which to share learnings, engage with partners.
In 2020, the SRTC was rebranded Scottish Rural and Islands Transport Convention (SRITC) to represent all rural areas in Scotland and to highlight the issues as Islands are often different to that of other rural areas. Today the Convention is now part of the Community and thus the 'C' of SRITC is interchangeable. The initial 2020 plan involved establishing a LinkedIn Group, Rural and Islands Transport Innovation Group, to help provide support and discussion between annual Conventions and for the Community to grow and support one another. Before COVID-19 struck, the second part of the plan had evolved to develop some Virtual Cafes, involving Cake (BYOC) and to this day, these cafes offer a relaxed atmosphere to learn, share and network with friends and colleagues from Australia to America to Shrewsbury and Orkney. To join us or find out more please contact us This email address is being protected from spambots. You need JavaScript enabled to view it..


NEWS
WE ARE RECRUITING - two very part time (4-8hrs pwk) positions;
Assistant to the Founder This email address is being protected from spambots. You need JavaScript enabled to view it.) & Marketing Assistant (to work with This email address is being protected from spambots. You need JavaScript enabled to view it.).
Deadline for submission is 5pm UK time on the 10th November. We will hold a chat with those shortlisted on Tuesday 16th November with the aim to start before the end of November -
Onto the even more exciting news, in June 2021 we became a registered CIC (Community Interest Company) so are now an official body, which is very exciting although rather daunting to with sorting out paperwork and finances, but it's been worth it. Since the end of 2019 I've been working with my musketeers on the future of SRITC and the plan originally involved online content due to the nature of rural, travel time and cost, so we were lined up ready to go when COVID developed. As I'm sure you will agree, we have gone from strength to strength and there simply isn't anything like it globally (or so I've been told), to that end I reach out for some help.

We welcome 42., The Routing Company and ViaVan to the SRITC community. SRITC are looking for partners and supporters to help fund the community as not only are we now incurring costs but we are building a long term model to secure the passion, interest and future of SRITC. We've developed a short document on how you can help from the Cafes to the Convention in 2020 (getting 2021 for free) starting at as little as £75. In keeping with our ethos of everyone having a role, be that an individual, community group, transport operator through to a tech company, we have a range of ways you can help and we really do hope you can so here is a summary of the different opportunities. The short Word doc with full details is available to download here.
July 2021 news - SRITC welcomed the opportunity to host the session on rural mobility for the Scottish Rural Parliament (SRP) in March 2021. The report and the 9 recommendations put forward as part of the SRP manifesto can be found here.