Scottish Rural and Islands Transport Community
🌟 We are hiring! Social Enterprise Research and Impact Officer – Freelance (10hrs/week) 🌟
Passionate about rural community impact? SRITC is hiring a Freelance Social Enterprise Research and Impact Officer! Collaborate with our team, conducting market research, supporting projects, and identifying funding opportunities. Showcase your digital fluency and creative skills in designing impactful documents and presentations. If you're an independent thinker with project management experience, we want you! Transport sector or non-profit experience is a bonus. Check out the job details here. Join SRITC in making a positive difference in rural communities! Deadline: 8 December, at 5 pm.
The Scottish Rural and Islands Transport Community (SRITC) was founded in 2017 and became a Community Interest Company (CIC) in June 2021. Our mission is to build a community that works together to address the many transport challenges facing rural and islands communities.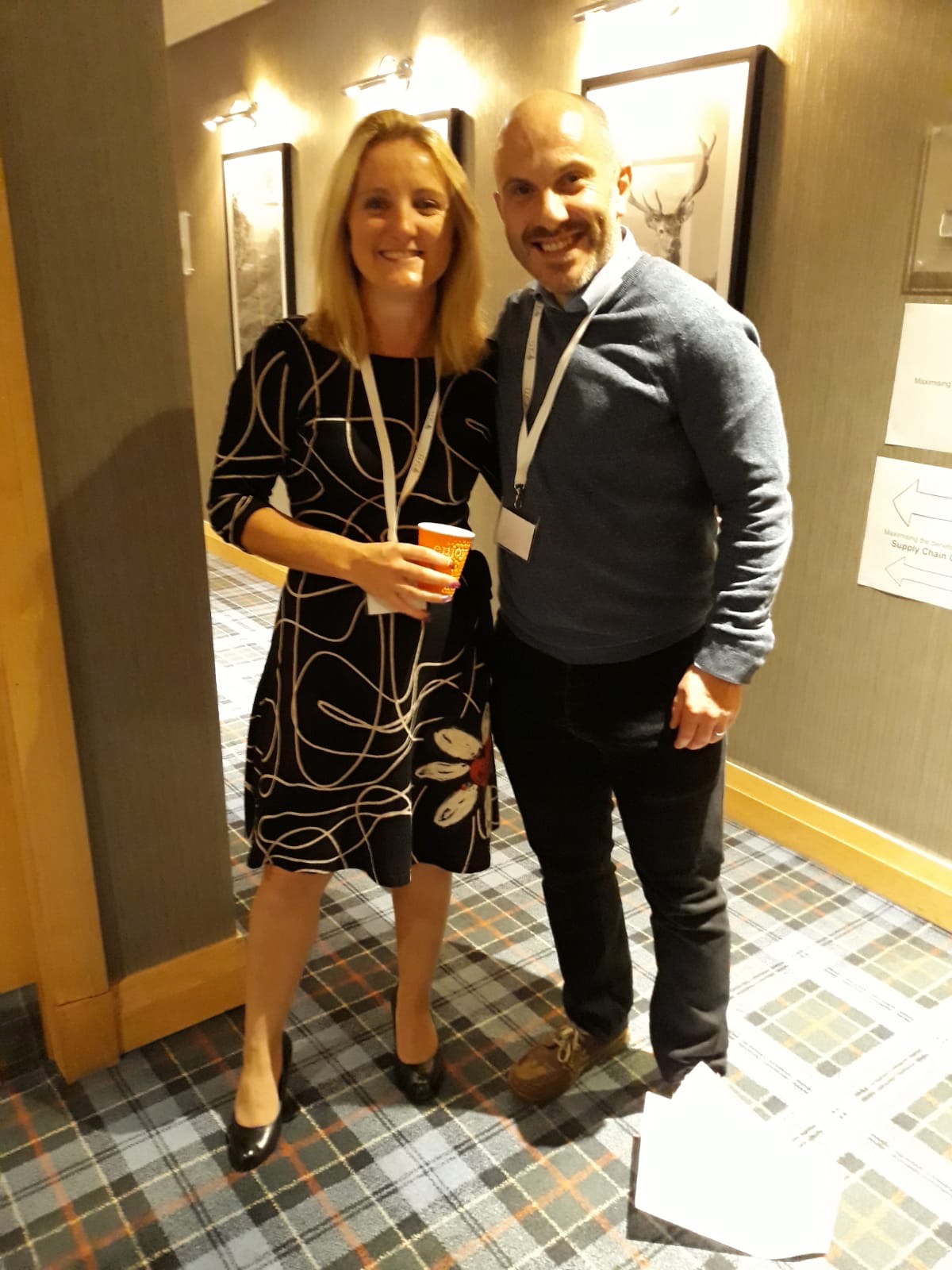 SRITC is unique because we are the only transport focused organisation that connects and supports stakeholders at all levels of society, from individuals and local community groups through to national Government bodies. While rural transport is our main focus, our work extends to the sectors that are dependent on transport services including healthcare, tourism, and freight.
SRITC also plays an active role in helping to shape rural and islands transport policy at a national level. We are regularly invited to provide written feedback on Scottish Government transport strategy consultations, and spoken evidence to Parliamentary committees.
Want to find our get involved?
If you're passionate about joining SRITC on our mission then we'd be delighted to welcome you to the community.
As a first step, why not come along to one of our Virtual Cafes that take place on the last Friday of every month at 10:00am UK time. The Cafes are informal but highly informative and you can register for the next Virtual Cafe here or view recordings of previous Cafes here.
This is just one place were you'll meet lots of other people who share a passion for rural and islands transport, and the place where you'll learn about the initiatives that are being undertaken to solve real challenges using practical low cost solutions.
STEM PROJECT January to April 2023
SRITC have been successful in receiving funding from the Rural Communities Fund for our 5th "Big Ask" which relates to developing a Sustainable Transport Challenge. We are keen to gather your views, whether as a parent, young person, professional, homeschooler, volunteer or as a sponsor.
We have 9 questions on the surveys to answer which will take you less than 2 minutes to complete. Survey one is designed for young people to complete and survey two for adults to complete with or without a young person. The survey will be live until the middle of March. Thank you in advance for your time and help in shaping the future.
Supporters
As a Community Interest Company, SRITC can only achieve our goals and secure our long term future through support from other organisations who share our vision and values.
Our sincere thanks go to the following organisations who are kindly providing financial support.
As we continue to develop a model that delivers long term stability and security, we welcome approaches from individuals, community groups and organisations who are open to providing financial support.